An extremely versatile dish, and one that can be made well in advance of any gathering, this rich and savoury artichoke dip is excellent on its own, served with crispbread or alongside a selection of salads. It's also delicious with any barbecued, smoked or cured meat and fish.
This artichoke dip recipe is extracted from our cookbook, Smörgåsbord with Signe Johansen.
Artichoke Dip
Serves 6–8 as a starter
1 jar marinated artichoke hearts, drained but oil reserved
½ garlic clove, finely chopped
3 tbsp cream cheese
20g (¾oz) Parmesan cheese, grated
3 parsley sprigs, roughly chopped
½ unwaxed lemon, zest and juice
Place the artichokes in the bowl of a food processor along with the garlic, cream cheese, Parmesan, parsley and lemon zest. Blitz to combine.
Next, add the lemon juice, salt and pepper to taste. For a smoother dip, add 1 tablespoon or two of the reserved oil from the artichokes.
Serve the artichoke dip with crispbreads, toasted sourdough or as a sauce for grilled meat or fish. This artichoke dip is brilliant prepared in advance and enjoyed as part of a picnic or alfresco dining.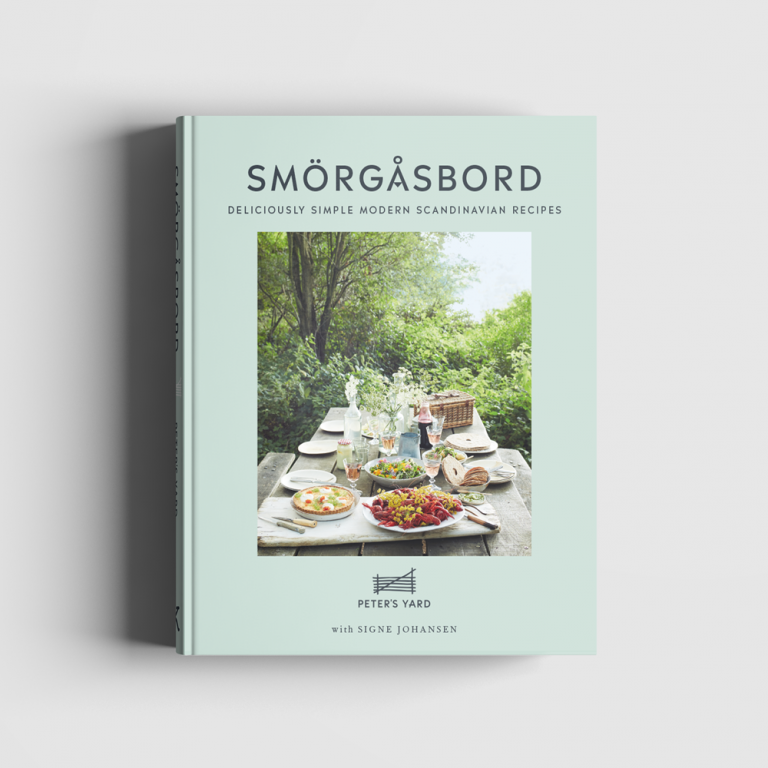 Sourdough crackers and crispbreads
Our hand-baked sourdough crackers and crispbreads are the perfect accompaniment to artisan cheeses, cured meats and dips.