Cheese Pairing Wheel
Click on a style of cheese on the wheel below to reveal some interesting pairings and
scroll down to discover how to create a show-stopping cheeseboard.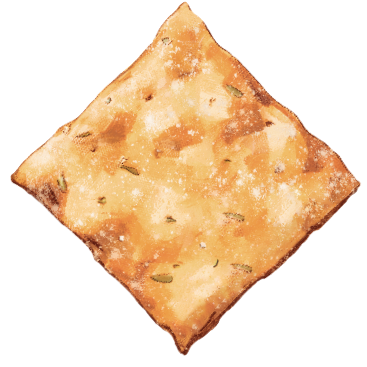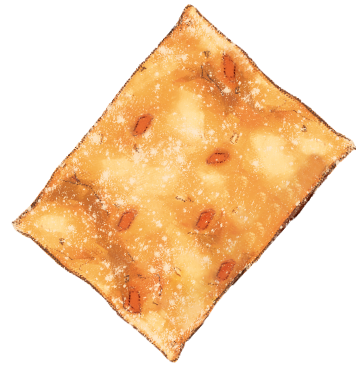 5 Steps to a Show Stopping Cheeseboard
1. The first rule of the cheeseboard is: there are no rules.
2. You don't always have to serve Cheddar, Brie and a blue (but you can if you like). A single big wedge of Stilton with ripe pears and a drizzle of honey can be just as dazzling and delicious.
3. There's more to life than chutney. Our pairing wheel aims to inspire ideas for accompaniments that contrast and complement the flavours and textures of cheese. So Pink Peppercorn Crackers bring spicy crunch to soft Bries, while roasted hazelnuts echo the nuttiness of Comté.
4. It's good to mix it up. Try to include goat, ewe and buffalo milk cheeses. Explore different textures from soft and supple to hard and grainy. Think about contrasting shapes and colour.
5. We think cheese is best served at room temperature to fully appreciate its flavours and textures. Take it out of the fridge at least an hour before. Or don't, if you like to eat it cold.
After all, there are no rules.