For most of us, a healthy routine acts as an anchor against the ever-changing currents that modern-day life brings, so with recent news advising us, where possible, to work from home and practise "social distancing" – it's natural for those who aren't familiar with the set-up to feel slightly unsettled by this transition.
Perhaps you no longer have an active morning commute that gives you time to be mindful, or maybe this means you'll miss out on those mid-morning coffee gatherings with your colleagues – we understand that this "new normal" will seem quite daunting at first and will take some getting used to.
At Peter's Yard, the majority of our team have actually been working remotely since the business started – with locations ranging from Bristol to Birmingham and beyond. This has required us not only to be more creative with how we interact with each other, but also to figure out how to adopt a motivating and structured routine when working from home.
Despite some of the initial reservations that come with working from home, there are many benefits to remember too – and so, to give some positive guidance on how to make the most out of your day, we thought it would be useful to share some of the ways in which we find balance in our remote-working schedules.
From instant messaging to virtual "Fika" breaks, here are some of the ways in which our team have made the most out of this modern-day working format.
Abi, NPD & Insights Manager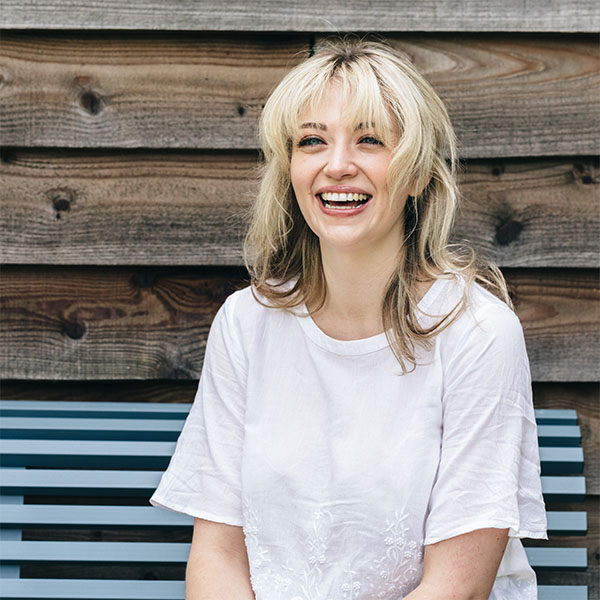 Take some time to set up a place to work that you can close the door on at the end of the day. If that's not possible, pack things like your laptop, notebooks, etc away in the evening to give yourself some distance from "the office".
Also, try to make your working area bright (with natural light if possible) and more importantly, tidy and clean. I personally can't concentrate properly if I'm working in a messy area.
Lastly, make to-do lists for each day. You can use programmes like Slack for instant messaging and Asana to set reminders for tasks – it's so satisfying to be able to tick things off.
Hallam, Head of Grocery


Make sure you do some form of exercise before or during the day. I prefer to get it done beforehand as I always feel more focused and energised after. I'd recommend the app 'FIIT' – a great resource for online classes run by knowledgeable personal trainers that you can do from home.
Don't eat lunch at your desk. Leave your "office" and force yourself into having a lunch break as a minimum. If you can get outside for some fresh air at this time too, even better!
Finally, don't forget to pick up the phone. I hate getting bogged down in emails and the lack of face-to-face time can be quite isolating, so I try and schedule these in as much as possible. As a team, we're trying to make time for virtual "fika" via Zoom – a video calling system. "Fika" is a Swedish ritual that essentially means "taking a break", often with a coffee and something sweet. This tradition has been a part of the business culture for many years, and so adapting it to work virtually is a great way to stay connected with the rest of the team.

George, Supply Chain Development Manager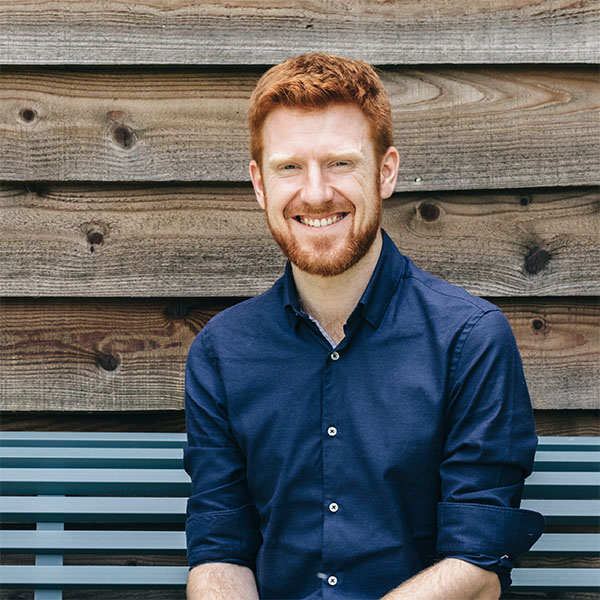 I generally try to keep the same routine as I would during a normal working day. I get up, have a shower, put on normal clothes (as opposed to loungewear), have breakfast and try to follow a similar routine to if I was in the office – make a coffee, go to my desk, write a to-do list then start prioritising the day.
Having a decent work set-up is definitely key to my productivity. I like to have an extra monitor for my laptop, a keyboard, and a mouse – this just enables me to recreate a "real office" format and reduces the temptation of working on the sofa.
I'd really advocate taking regular breaks too, this helps in refreshing myself for 5 minutes away from the screen – having a baby helps to distract away from presentations and reports very effectively!
Clare, Head of Marketing


I try not to rely on emails to communicate all of the time, as I find phone and video calls to be more efficient and break up the day – it's also a nicer way to keep in touch with the team.
To keep on track with what you're doing – be sure to set yourself clear goals each day and give yourself a reward when you've achieved them. This helps to form structure and also means you can treat yourself when you get things done!
Lastly, I like to create a calm and relaxing working environment. Burning a candle or essential oil can help add a sense of hygge as well as keeping concentration levels up.
We hope you've found this useful and that we've been able to reassure you that despite working remotely, you can still find ways to maintain a routine and a strong team community spirit. You may even find these next few weeks quite enjoyable! We hope that you find some positivity out of creating your new working routine and would love to hear your tips and ideas too.