At Peter's Yard, we believe that good things take time, which is why we make our crispbread in small batches without any shortcuts, allowing our sourdough to ferment naturally for 16 hours. We want to celebrate artisans who share this philosophy with our very own Crafted Gift Guide – a collection of beautifully handmade wares that have been slowly produced by dedicated makers across the country. From cruelty-free candles to premium sheepskin rugs, we hope our guide sparks some gifting inspiration this festive season.
Steve Gore-Rowe Woodware
 Based in his small workshop studio in the countryside of Norfolk, Steve dedicates his time to creating one-off pieces from locally sourced hardwoods or salvaged wood – making contemporary handcrafted products using a combination of modern and traditional skills.
Each of the pieces are made in small batches, with a finished look that emphasises the nature of natural materials and handcrafted products. What's more, Steve uses natural chemical free finishes allowing his work to be functional or decorative – a versatile gift idea for all.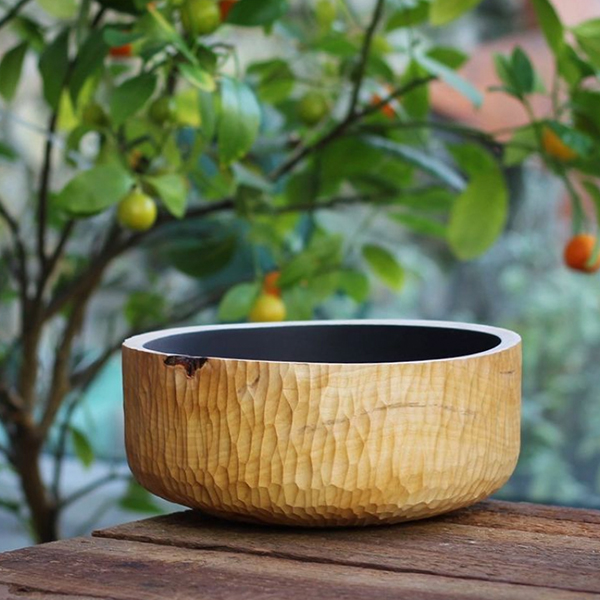 SAFT Cordial Gift Pack
An excellent gift for foodies, SAFT is a craft cordial made with a purpose – created by our Co-Founder Ian's daughter, Katy. Using 100% fresh, seasonal berries and an age-old steaming method – SAFT is not your average, sweetened cordial. Like Peter's Yard, Katy avoids using any refined sugar or artificial ingredients – instead, allowing for the natural flavour of the berries shine. This limited-edition gift pack contains 1x Raspberry Saft, 1x Wild Bilberry Saft, 1x Mixed Berry Saft and 2x Winter cocktail recipe cards – each bottle is individually wrapped in tissue paper.
SAFT bottles are made in small batches, to order – a small selection will be made available from Thursday 10 December, while stocks last.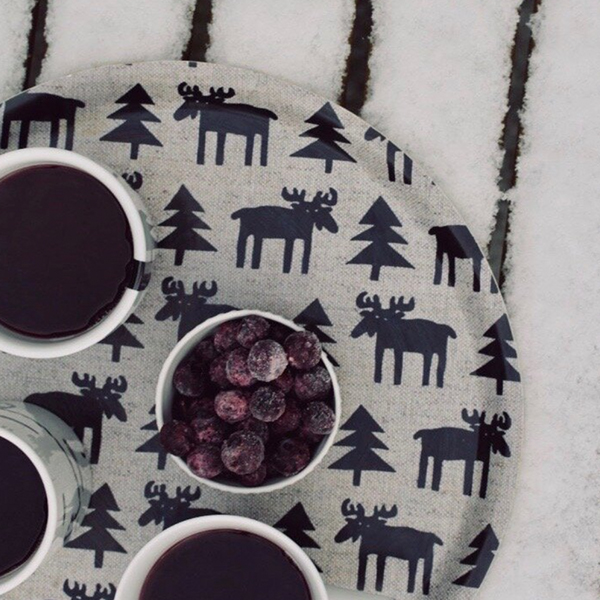 Eleanor Pritchard 'Sourdough Blanket'
We couldn't resist including this handwoven 'Sourdough Blanket' from Eleanor Pritchard in our guide – made from undyed British wool, the stunning grid like pattern is inspired by Eleanor's favourite sourdough bread. We love how the neutral grey tones contrast against the yellow stitching – this would make a stylish addition to any living space.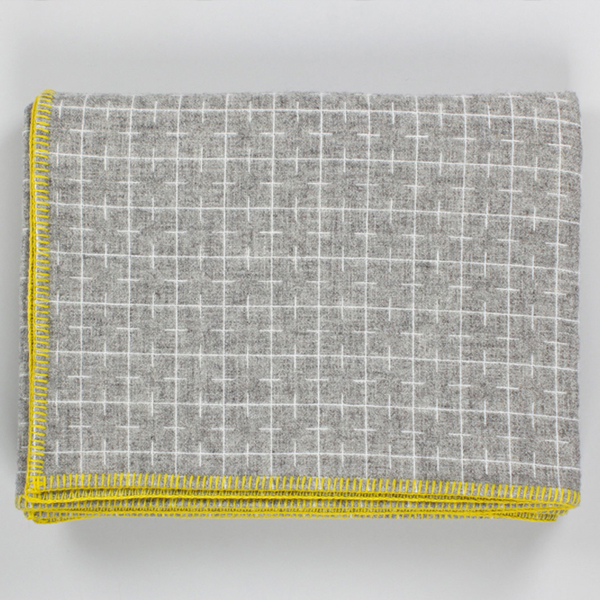 Our lovely goods candle
Our Lovely Goods are a family run business that are committed to creating products that are good for your mind, home and the environment – whilst being beautifully designed too. Handcrafting natural wax candles and botanical skincare, they also work with talented artisans in Nigeria to curate a collection of homewares.
We particularly love their 'A Quiet Moment' candle, delicately fragranced with natural Green Tea, Jasmine and Amber essences. Inspired by moments of stillness, to rest and reflect – this is the perfect gift for someone in need of a little relaxation this year.
Celtic & Co Sheepskin rug
Cornish brand Celtic & Co have been designing and creating contemporary homeware pieces since 1990. Using the finest natural fibres, their wares are not only incredibly beautiful, but are renewable and sustainable too.
This luxurious sheepskin rug is a great gift for someone that appreciates crafted design and natural style – its soft, woollen fibres and have a premium feel and will last for years to come, plus the neutral ivory tone will complement all interiors. The ultimate Scandi soft furnishing.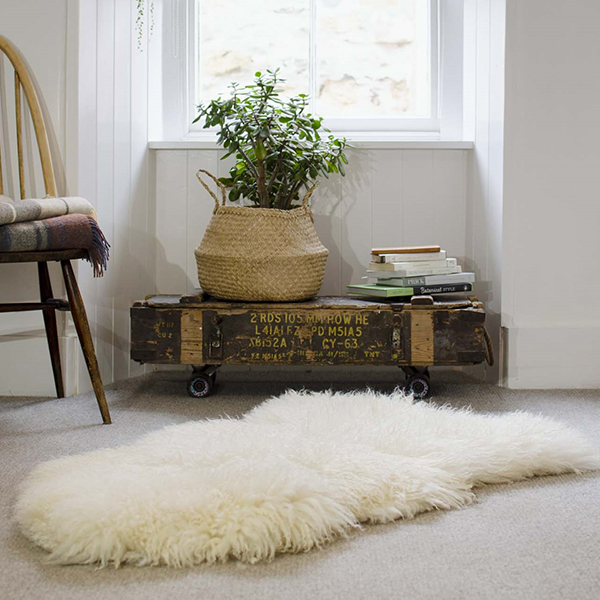 Pottery West Ceramic Mugs
These Pottery West ceramic mugs from Toast make for such thoughtful gifs and are sure to enhance any Fika break.  Their considered craftsmanship means they'll will stand the test of time and the combination of retro and contemporary design is sure to make an impression in any kitchen.